Bicycle Warehouse Philanthropy
Bicycle Warehouse Philanthropy
We Believe in the Power of the Bicycle
As true here in Bicycle Warehouse's birthplace here in San Diego as it is in rural Africa: the bicycle is the ultimate freedom machine.
The bicycle is the most ecological, fiscally sustainable, and efficient mode of transport in the world. It provides freedom, fitness and fun in the lives of people who need it most. Based on this belief, we have undertaken projects that are helping to put bicycles directly into the hands of people right here in Southern California as well as developing areas of Africa with our partners at Mike's Bikes and A&K Philanthrophy.
We've shipped over four shipping containers loaded with bikes to Africa so far, and the changes these bikes make in their communities and in the lives of the owners is profound.
Interview with Sanctuary Retreats Director fo Women's Bike Stores
Our Partners
A&K Philantrophy
We've partnered with A&K Philantrophy to better serve our new friends in African communities. Established in 1982, A&K Philanthropy (AKP) has a long history dedicated to improving lives and livelihoods in the communities throughout Africa. As part of their ongoing mission, their local offices around the world support over 45 projects in their communities that focus on one of the four pillars of AKP — Conservation, Education, Health and Job Creation — making for a philanthropic commitment unequalled in the travel industry.
ASYMCA San Diego
The Armed Services YMCA San Diego enhances the lives of military members and their families in spirit mind and body through programs relevant to the unique challenges of military life. Bicycle Warehouse has partnered to provide kids' bikes to military families in need throughout San Diego county.
For more information on the YSYMCA read more on their webiste, ASYMCA.org/sandiego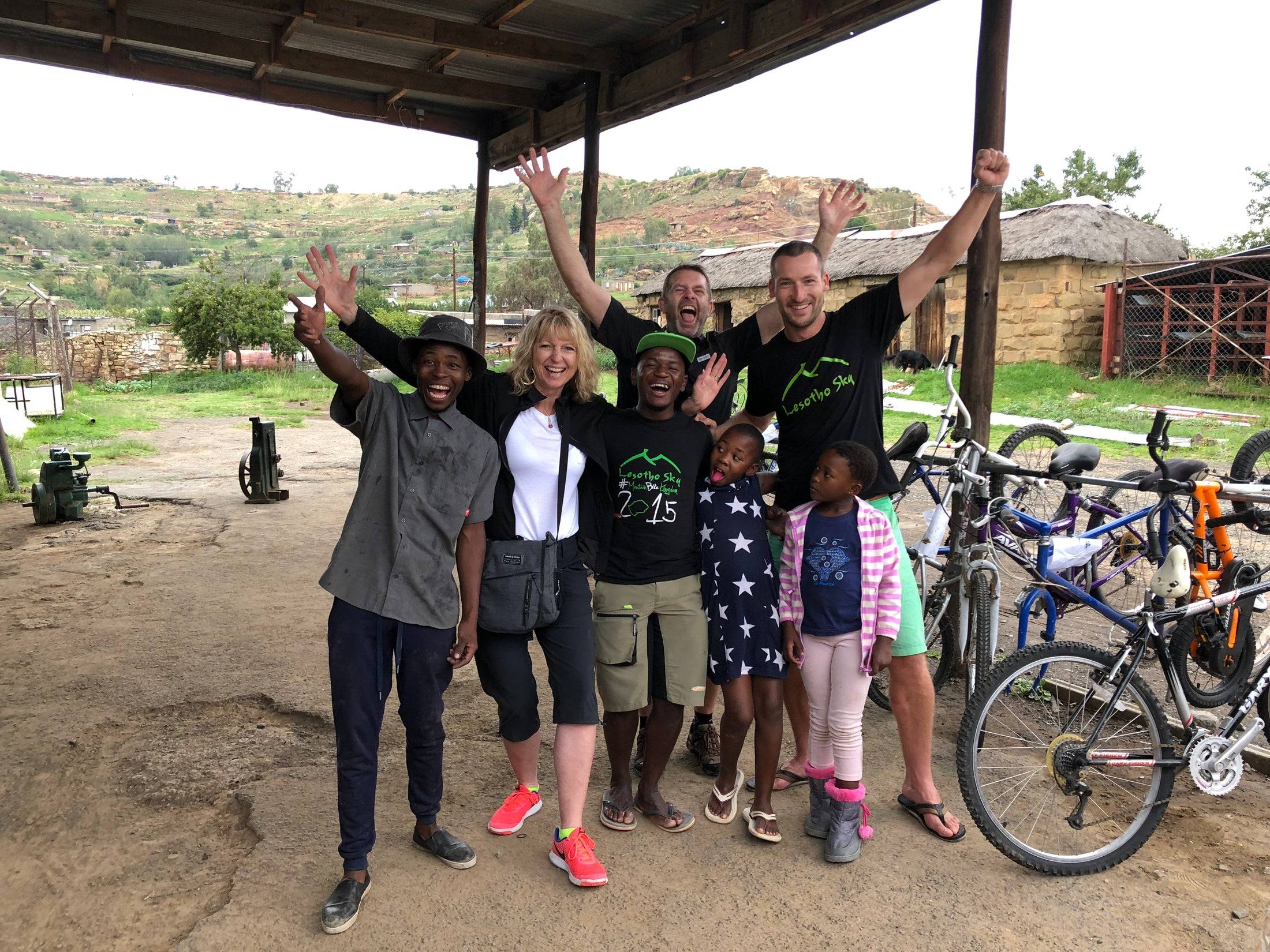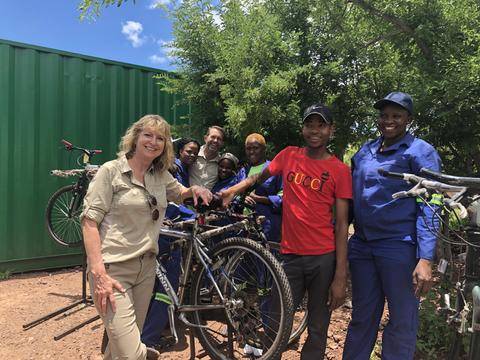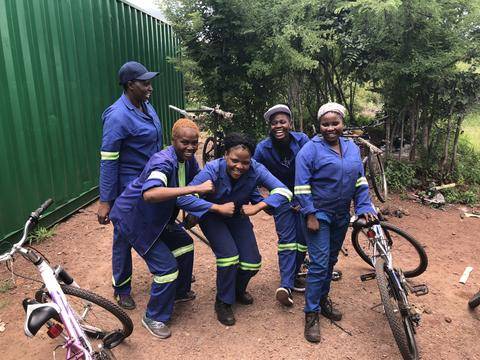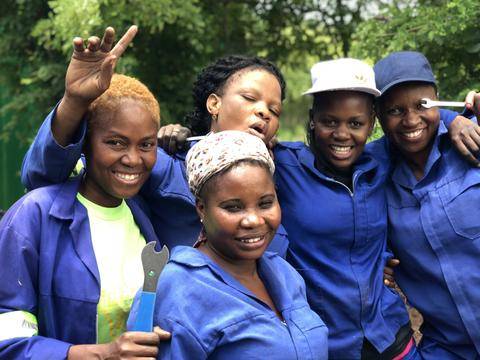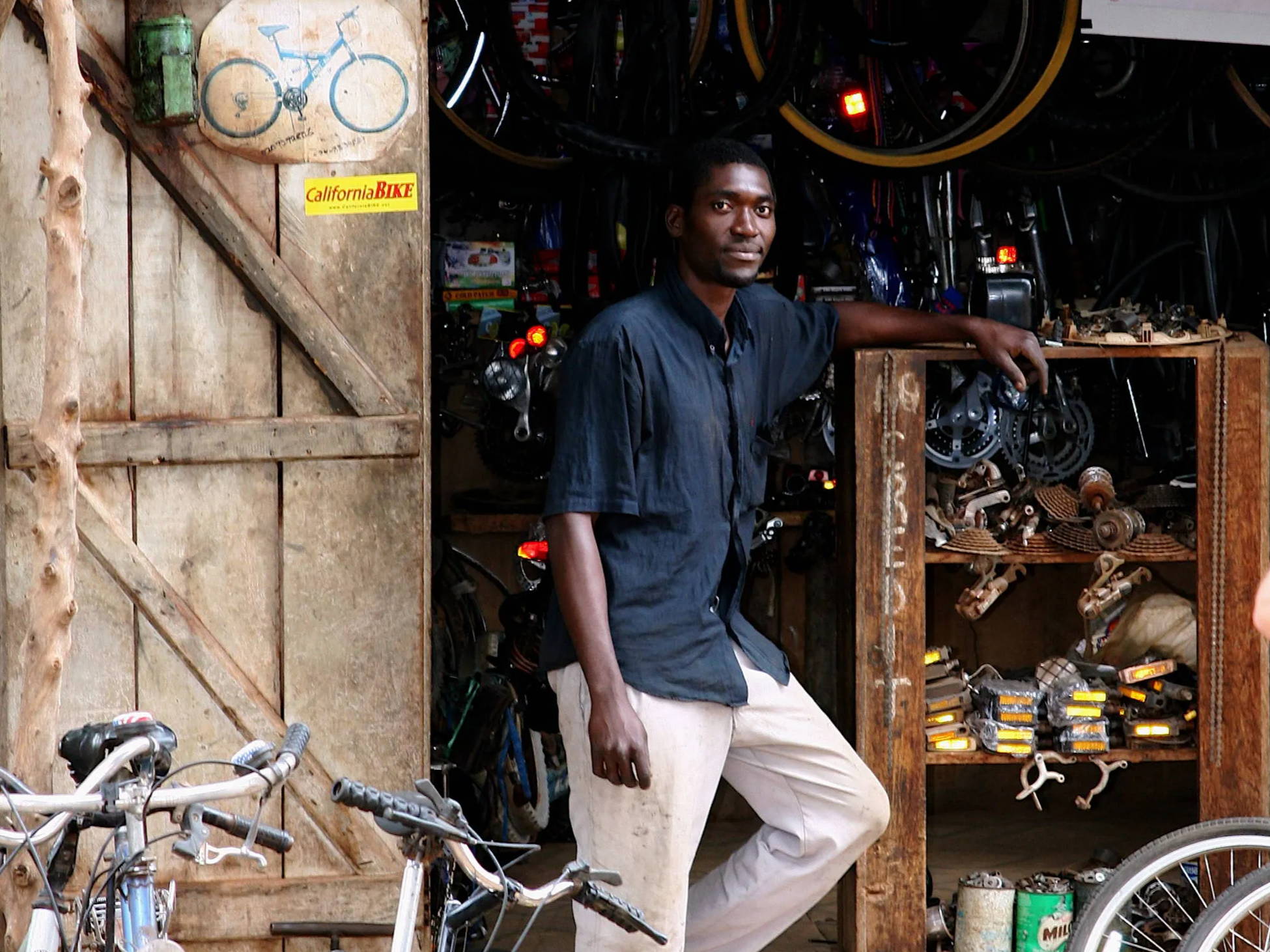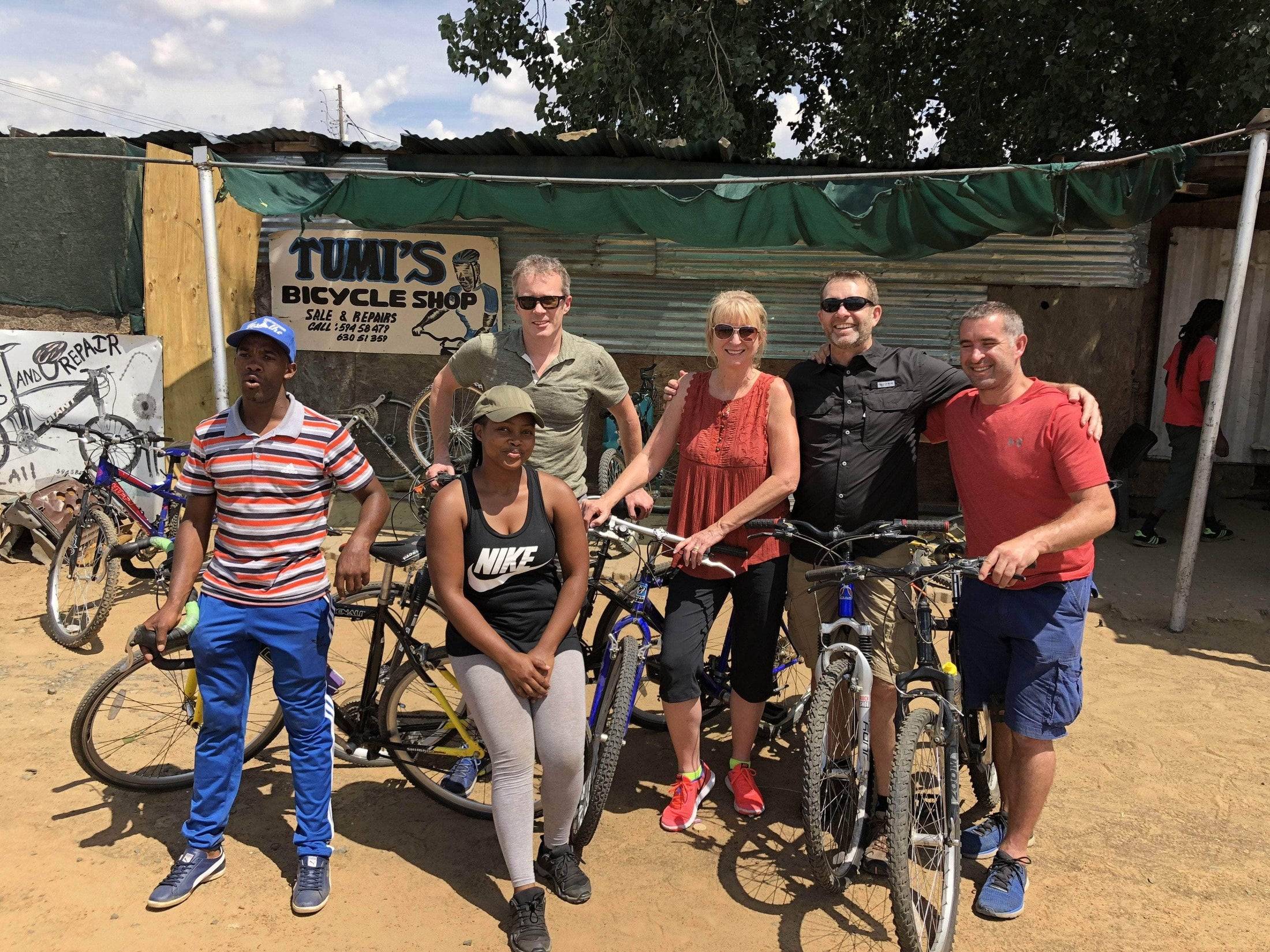 Find Out More
We always have fun events you can get involved in. Check out the Bicycle Warehouse events calendar or for more information on past events read our bog. We hope to see you at a future event!
Helping Nature to Thrive & Cultures to Flourish
AKP is a U.S. 501(c)(3) non-profit organization. Charitable gifts by U.S. residents are tax deductible as provided by law. All AKP general and administrative expenses are borne by the A&K Group of Companies.